Biography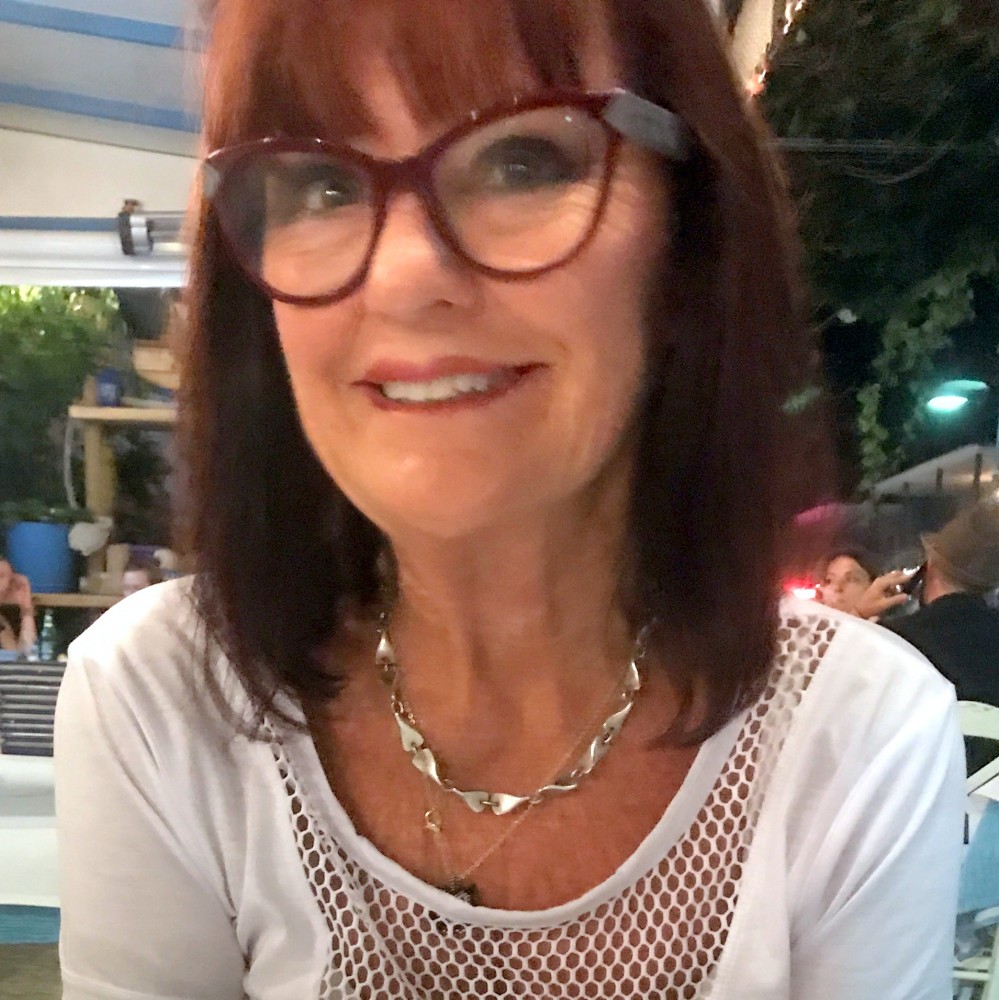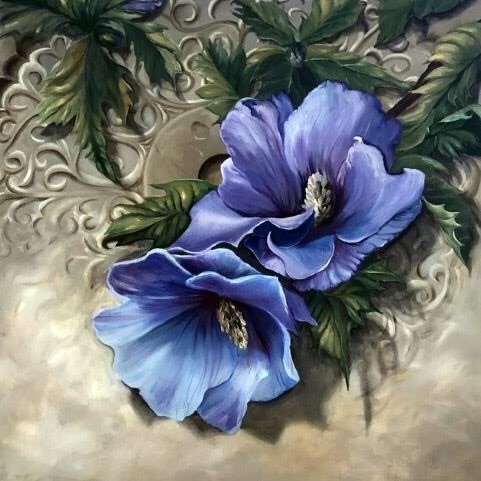 Mediums - Oils and Mixed Media (Oil Crayons and Acrylic.)
Claire began an exciting career in fashion and advertising as a writer and visualiser. A few years later she started her own business incorporating interior design. She studied painted finishes which led to designing furniture and accessories
for the retail market. She taught for many years the art of paint finishes and became a skilled trompe l'oeil artist. She has an impressive list of private and commercial clients.
In 2000 Claire decided to concentrate on developing her visual arts creativity. She started painting on paper in watercolours and gouache and eventually focussed on oils on linen and canvas.
She demonstrates her passion for colour and a loose graphic quality across any number of subjects.
Her main feelings are beautifully expressed in dramatic displays of massive flora and fruits, amazing water reflections, seascapes, boats, still life and portraiture including pets.
Claire has had a number of solo and group exhibitions including Dalganey's, Manyung Gallery, Portsea and Eden Gardens.
Her work is represented in private collections here in Australia and overseas.
Claire currently loves imparting her knowledge and skills to small groups of students.
She runs classes and workshops from her home studio at Rye Heights on the Mornington Peninsula.
RECENT SOLO AND GROUP EXHIBITIONS
2005 – Melbourne Art Show
2006 – New Delgany Art Show "Reflections from Portsea
2008 – Manyung Gallery, Mt. Eliza "Flora, Fruits, Seascapes"
2011 – The Portsea Gallery "A Beautiful Indulgence"
2011 - Eden Gardens Exhibition, Sydney. "A Bounty of Nature"
2013 - Mornington Peninsula Regional Gallery. Group Exhibition for
Peninsula Studio Trail Artists.
2014 -2018 – Sorrento Rotary Art Show. (Highly Commended Certificate.)
2017 – Blairgowrie Yacht Squadron.
2017 – Peninsula Studio Trail Group Exhibition.
TESTIMONIALS
It is seventeen years since I met Claire Spring - artist and decorator. In our inner city terrace we had a central light well that I felt would be enhanced by having a mural on a very large wall. Three artists came and gave me their ideas and Claire "nailed it". The execution was flawless and was a feature in our home until we sold it some months ago. Truly, it was a wonderful investment. Claire has also done painted finishes for me, assisted with interior decorating and has done two large paintings for me. It was a fortuitous meeting.
…Helen Pryor, East Melbourne
Claire's ability to bring the colour and vibrancy of the garden indoors is amazing.
She has covered many subjects in her exhibitions but her garden scenes and flowers excel.
I enjoy having her paintings in my home.
…Jennifer Clarebrough, Melbourne
I have known Claire for many years. She is a very talented artist and I own several of her paintings. Her painted finish work is wonderful, and her interior design knowledge is such that a lot of her friends consult her including me and recommend her to others without hesitation.
…. Jeanne McMullin, Sydney